Robinson College, University of Cambridge
Address: Porters' Lodge, Robinson College, Grange Road, Cambridge, CB3 9AN, UK
https://www.robinson.cam.ac.uk/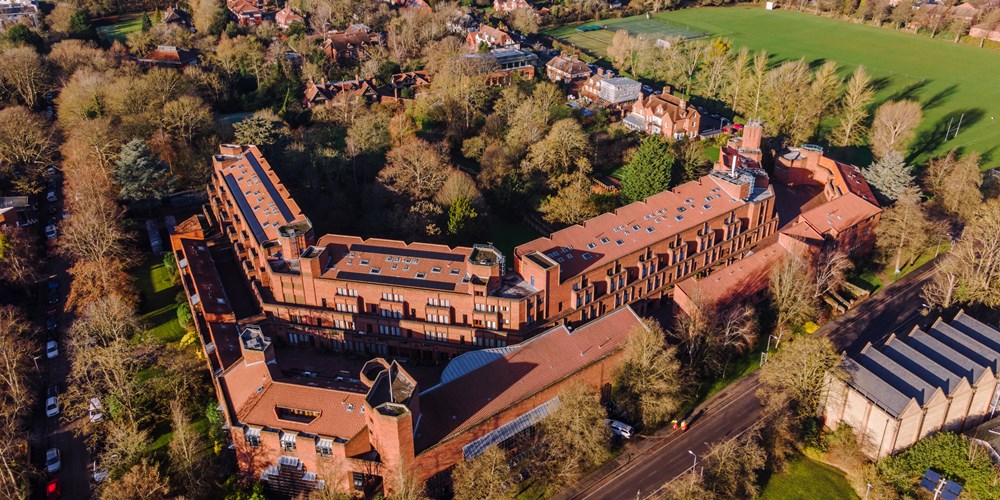 Steeped in thousands of years history and coupled with modern contemporary architecture, Cambridge is an eclectic mix of the old and new in a changing, modern Britain.
Robinson College has one of the prettiest and best kept gardens in Cambridge. Other Colleges near by with comparable grounds include King's, Clare and Trinity. All are a short walk from the College down Burrells Walk The University's world famous Botanic Garden is a beautiful place to visit all year round.
The city is well positioned. Trains run frequently from London King's Cross, Liverpool St (slower service), Stansted Airport and Birmingham.
RECOMMENDED HOTELS
Travel Lodge 3 x hotels , Cambridge central, Orchard park or Newmarket road
Hilton Cambridge
Holiday inn
Graduate hotel
De veres hotel
Clayton hotel
**The conference registration fee is paid through the conference system, The conference committees & staff team will NOT ask for your credit card information for booking rooms or air tickets. Please take care to protect your financial and private information.